Opel Corsa Owners Manual: Curtain airbag system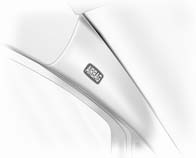 Curtain airbag system
The curtain airbag system consists of an airbag in the roof frame on each side. This can be identified by the word AIRBAG on the roof pillars.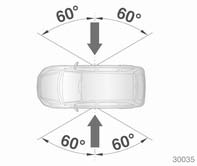 The curtain airbag system is triggered in the event of an accident of a certain severity in the depicted area. The ignition must be on.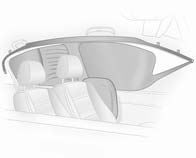 The risk of injury to the head in the event of a side impact is considerably reduced.
Warning:
Keep the area in which the airbag inflates clear of obstructions.
The hooks on the handles in the roof frame are only suitable for hanging up light articles of clothing, without coat hangers. Do not keep any items in these clothes.