Opel Corsa Owners Manual: Bulb replacement, Halogen headlights
Bulb replacement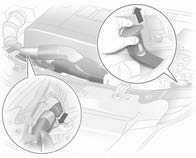 Switch off the ignition and switch off the relevant switch or close the doors.
Only hold a new bulb at the base! Do not touch the bulb glass with bare hands.
Use only the same bulb type for replacement.
To replace bulbs on the right side of the engine compartment, detach the air hose from the air filter.
To replace the bulb on the left-hand side, remove fuse box cover, and also remove windscreen washer system reservoir filler neck from above. Washer fluid may escape if the reservoir is full to the top.
Halogen headlights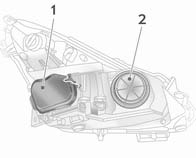 Halogen headlights
Headlights have separate systems for low beam 1 (outer bulbs) and high beam 2 (inner bulbs).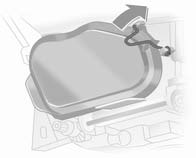 Low beam
1. Disengage wire clip and remove protective cover 1.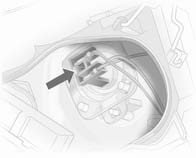 2. Press base to the side and remove from reflector.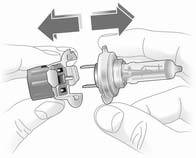 3. Detach plug connector from bulb.
4. Insert new bulb in reflector so that the locating tab of the bulb holder aligns with the reflector recess.
Attach the bulb holder so that the locating tab points upwards.
5. Engage bulb.
6. Attach connector to bulb.
7. Put on protective cover and engage wire clip.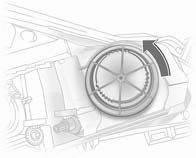 High beam
1. Rotate protective cover 2 anticlockwise and remove.
2. Detach wiring plug from bulb.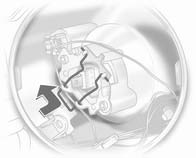 3. Disengage spring clip from retainer by moving and swivelling to the side.
4. Remove bulb from reflector housing.
5. When installing the new bulb, insert lugs in the reflector recesses.
6. Install spring clip, plug connector onto bulb.
7. Install protective cover.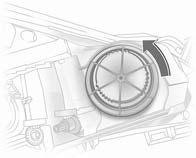 Side lights
1. Rotate protective cover 2 anticlockwise and remove.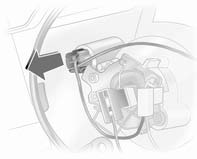 2. Withdraw side light bulb holder from reflector.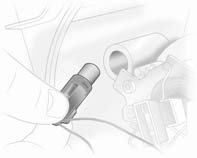 3. Remove bulb from socket and renew bulb.
4. Insert holder in reflector. Install the protective cover.