Opel Corsa B 1993–2000 Service and Repair Manual: Rear seat - removal and refitting
Removal
1. Uncover the hinges at the front of the seat.
Free them by extracting the circlips and removing the hinge pins (see illustration).
The bench section(s) of the seat can now be removed if wished.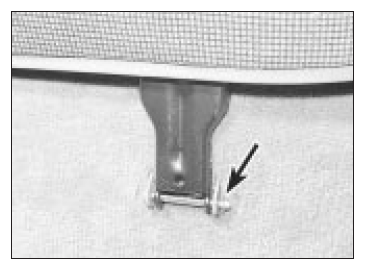 Rear seat front hinge - circlip arrowed
2. Unclip the carpet from the backrest (see illustration).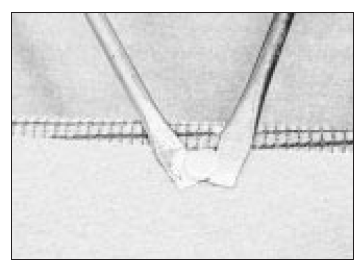 Removing a carpet securing plug
3. Free the backrest from its catches, unscrew the side hinges and remove the backrest. If a split seat is fitted, also separate the centre bearing. On Saloon models the rear seat backrest catch is retained by a nut, accessible from inside the boot (see illustrations).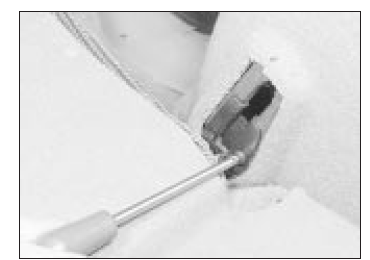 Unscrewing the side hinge plate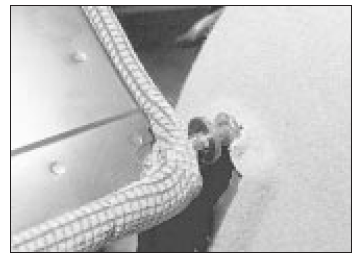 Seat pivot lifts out of hinge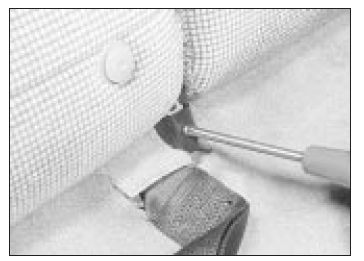 Unscrewing the centre hinge cover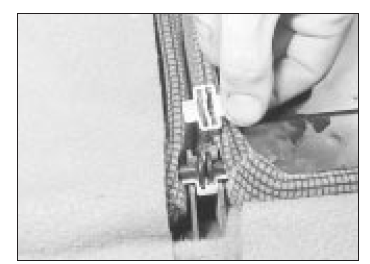 Centre hinge top half bearing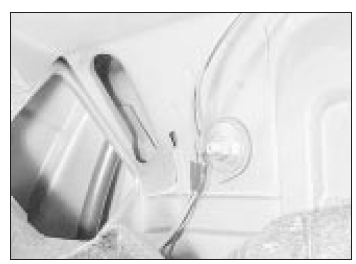 Rear seat backrest catch retaining nut - Saloon
Refitting
4. Refit in the reverse order to removal. When securing the split type backrest start at the centre and work outwards.
5. If adjustment of the catch striker is necessary, slacken the nut at the back of the striker pin, engage the seat backrest and then tighten the nut. This applies to Hatchback models. No procedure is laid down for Estate models; details of the catch construction are as shown (see illustrations).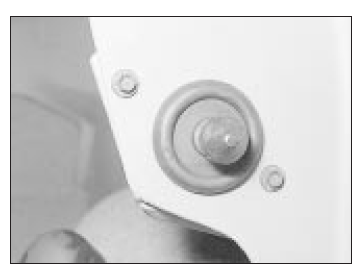 Seat backrest catch striker - Hatchback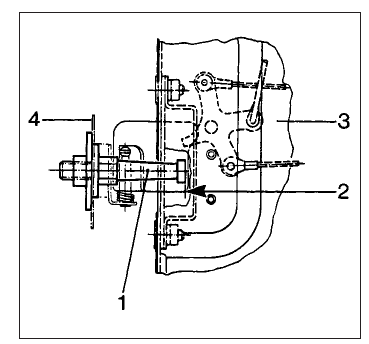 Rear seat backrest catch - Estate
Striker
Distance to other striker = 1162 +- 2.5 mm
Backrest
Rear quarter panel
Luggage area trim panel removal - general information
The 'soft' trim panels and carpets are mostly retained by plastic plugs. These can be levered out, but sometimes break. Where more frequent removal is envisaged, eg for access to the spare wheel and tools, the plugs are of a different design and incorporate pulling straps.
The side covers may be removed by unbolting them and (when applicable) disconnecting the loudspeaker wires (see illustration). They carry the rear parcel shelf catches on some models; the catches can be removed simply by pulling them towards the centre of the vehicle.
Other 'hard' trim Panels are either clipped or screwed into position.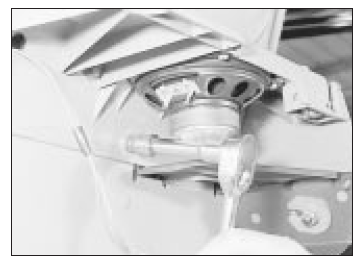 Removing a luggage area side panel