Opel Corsa B 1993–2000 Service and Repair Manual: Special tools
The tools in this list are those which are not used regularly, are expensive to buy, or which need to be used in accordance with their manufacturers' instructions. Unless relatively difficult mechanical jobs are undertaken frequently, it will not be economic to buy many of these tools. Where this is the case, you could consider clubbing together with friends (or joining a motorists' club) to make a joint purchase, or borrowing the tools against a deposit from a local garage or tool hire specialist. It is worth noting that many of the larger DIY superstores now carry a large range of special tools for hire at modest rates.
The following list contains only those tools and instruments freely available to the public, and not those special tools produced by the vehicle manufacturer specifically for its dealer network. You will find occasional references to these manufacturers' special tools in the text of this manual. Generally, an alternative method of doing the job without the vehicle manufacturers' special tool is given. However, sometimes there is no alternative to using them. Where this is the case and the relevant tool cannot be bought or borrowed, you will have to entrust the work to a franchised garage.
Valve spring compressor
Valve grinding tool
Piston ring compressor
Piston ring removal/installation tool
Cylinder bore hone
Balljoint separator
Coil spring compressors (where applicable)
Two/three-legged hub and bearing puller
Impact screwdriver
Micrometer and/or vernier calipers
Dial gauge
Stroboscopic timing light
Dwell angle meter/tachometer
Universal electrical multi-meter
Cylinder compression gauge
Hand-operated vacuum pump and gauge
Clutch plate alignment set
Brake shoe steady spring cup removal tool
Bush and bearing removal/installation set
Stud extractors
Tap and die set
Lifting tackle
Trolley jack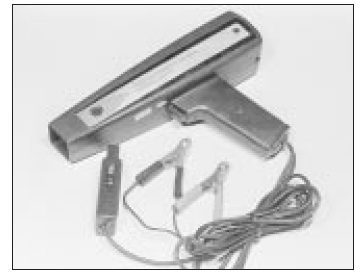 Stroboscopic timing light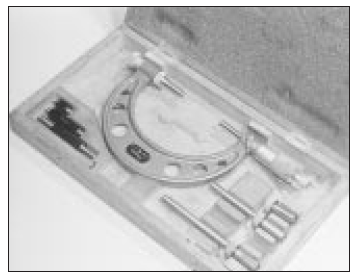 Micrometer set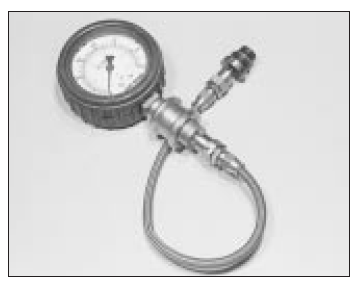 Cylinder compression gauge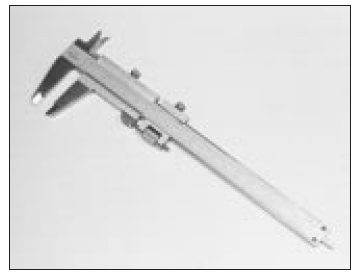 Vernier calipers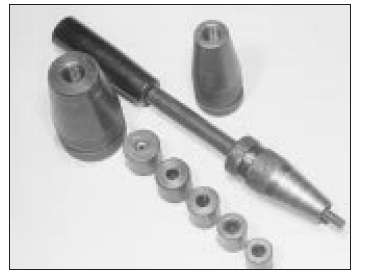 Clutch plate alignment set